How to write an essay (essay) on history
Posted by:
craigpprs
on - 04 Oct 2021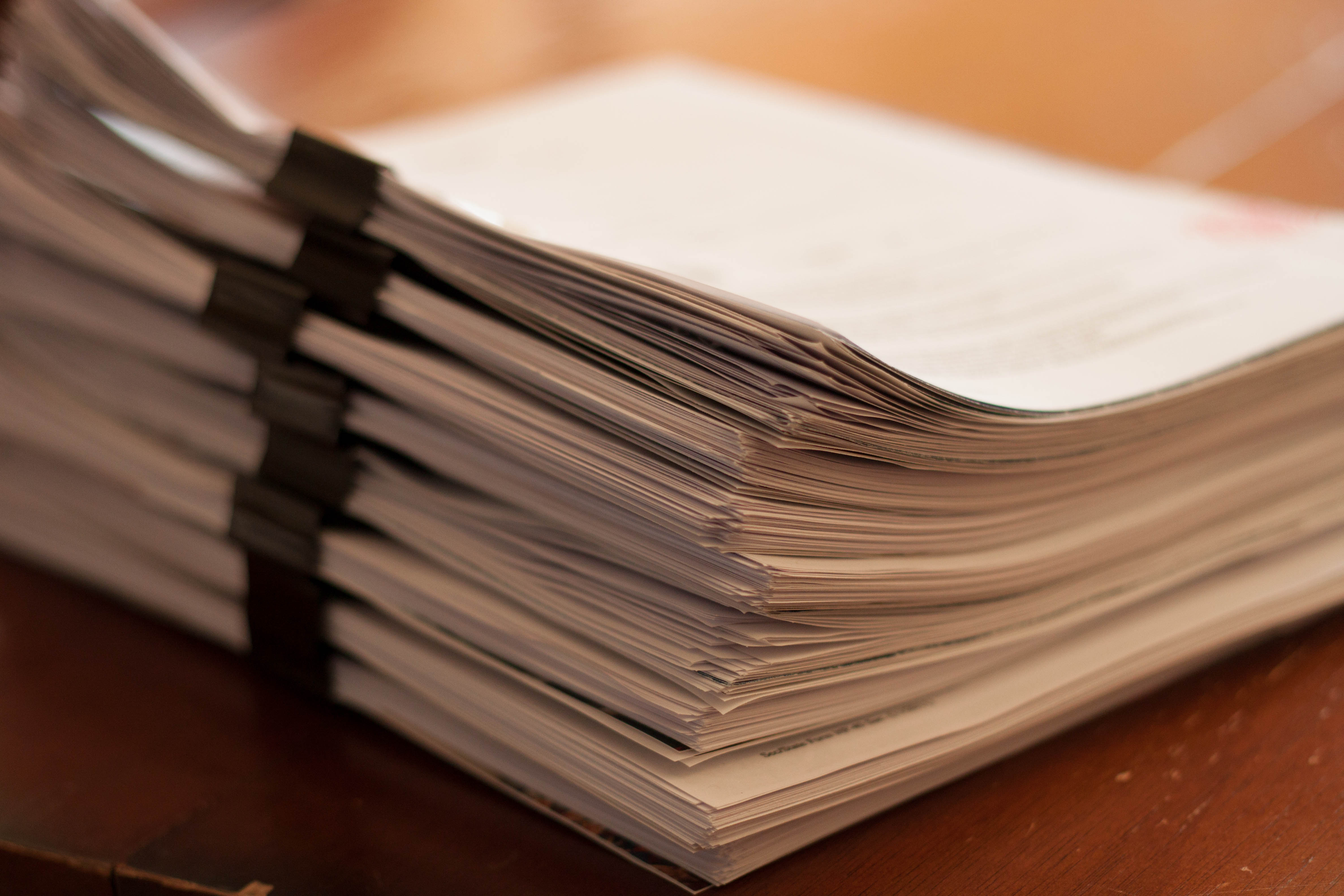 Practice has shown that task 25 of an essay on history causes particular difficulties for students. Here it is important not only to know well the history, its sequence, the activities of historical figures, but also to be able to logically express all this in the form of an essay. Independent, with elements of creativity, work. The task belongs to the category of complex, as it requires the mention of historical events, their analysis and structuring. It is necessary to indicate historical figures and evaluate their activities, to mention the generally accepted views of historians on a specific period of history. Consider the features, requirements and structure of a history essay.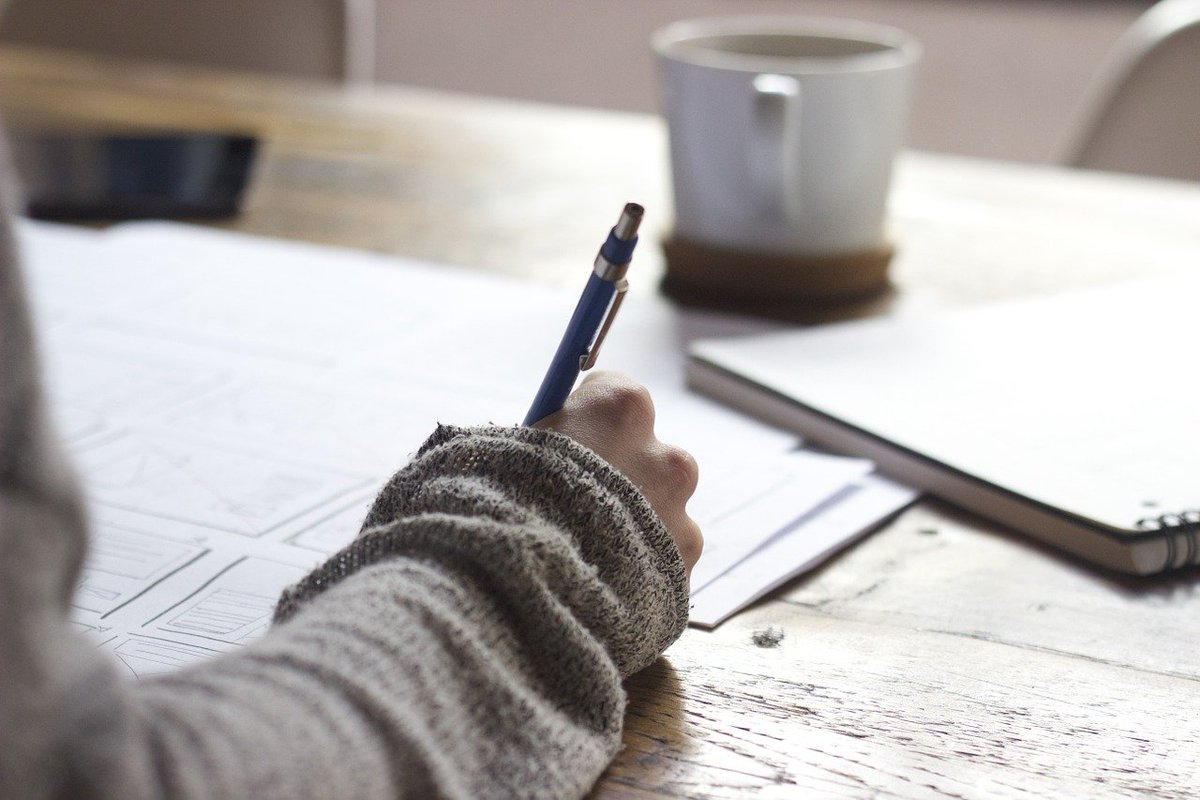 Features of history essays
Writing in the format of an essay on history is not entirely creative work, and differs significantly from conventional essays in literature and other disciplines. There is a certain algorithm for writing essays on the history,
Firstly, it is necessary to indicate reliable historical facts, dates, describe and evaluate the activities of historical figures, and at the end, draw a conclusion in which to express your point of view.
Secondly, it is an excellent form of testing students' knowledge of historical events, and also develops the ability to systematize a large amount of information, analyze and express their point of view in free form.
Thirdly, anyway, this is a method of developing a student's personality, since it teaches the skill to express their point of view, students make an evaluative characteristic of the historical period, form their value priorities.
Writing requirements and algorithm for writing history essays
The demos and examples of history essays describe the basic requirements for writing. The student is given three historical periods, from which he chooses one. For example, 1) 1613 - 1645 is given; 2) 1801 -1812; 3) 1922-1928
On request, at least 2 significant historical events from this period of history are indicated. Significant events include reforms, wars and specific battles, the adoption of important decrees, laws, documents, uprisings, riots.
Mention of two historical figures and their activities.
Identify and logically insert into the text the cause-and-effect relationships of this period. How these events and the activities of historical characters influenced the subsequent course of history.
Assess the significance of the period in the general outline of history, both domestic and world.
It is necessary to correctly use historical concepts, definitions, names and terms. Correctly format your essay.