How Can Your HRIS Improve Employee Wellness. This Will Help You Decide
Posted by:
jeetpatel76
on - 19 Jun 2021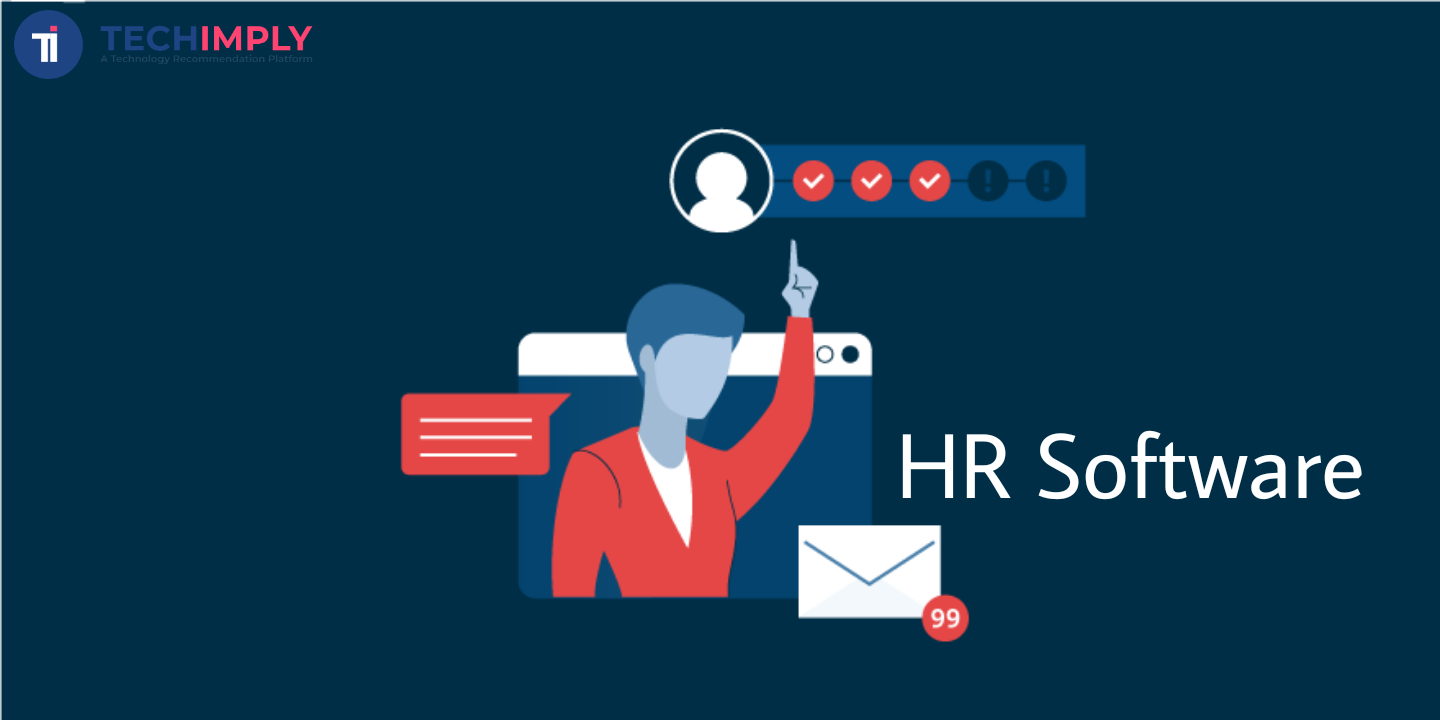 What is HR software?
HR software is defined as a digital solution to manage and optimize the daily human resource tasks and overall human resource goals of an organization. HR software allows the HR staff and managers to allocate their time and resources in a better manner to make them more productive and profitable.
HR system expertise has come a long way from the past since computers were used for the first time to manage human capital data in the 1970s. The HR software became more widely available to the organization clients in the 1980s and the arrival of web-based software in the 1990s made the software even more commonly used. Payroll System is most important and useful to HR Software.
In the modern tech market, most of the new systems are cloud-based, easily integrated with other software or data management programs, subscription-based, and highly customizable to any individual organization's requirements, goals as well as budget. In short, there are HR software solutions for every requirement of different sizes and types of organizations.
Working on HR software
HR software helps the business's human resource department by programming the manual tasks, keep the employee information organized and create data-driven reports. All these works are performed electronically; eliminate the requirement of paper documents. HR software can even serve the employees and managers within the organization, help them with the tasks such as time tracking, update the employee directories and manage performance. It performs many other tasks as well depending on the different types of software you have.
Why Is Employee Wellbeing Important?
Wellness is not just about avoiding being sick. The overall well-being of your employees can affect not just attendance but also productivity, morale, and retention. Healthy employees can be more efficient, productive, and maybe more satisfied with their jobs, especially if the company leads the way in allowing staff the opportunities to improve their health through work-based incentives.
Automatic Reminders
It can be important and helpful for employees to take breaks during the workday in order to avoid stress. A Human Resource Information Technology can send out reminders to employees who may be so focused on work that they may neglect to take a much-needed break.
Your HR system can also send out reminders to employees to get enough sleep at night, to exercise, and to eat healthily throughout the day. All of these things can contribute to employees feeling better when they come to work. They can also improve prevent all employee burnout.
Company Wellness Incentives
Many companies provide wellness incentives and guidelines to encourage their employees to engage in healthy behaviors. Just as an HR system can track employee information, training, and performance status; it can also be put to use implementing a wellness program. Such a wellness program can set goals for employees to meet, track their progress, and offer rewards for successes, all within the same HR system your company already uses.
Wellness Perks
If your company offers wellness perks, such as discounts on fitness-related products or services, gym memberships, a company workout room, healthy food options, and more, the HR systems are used to communicate those perks to employees, who may not otherwise know that they are available for employees. Through an HR system, employees can not only find out about any perks that are offered to them, but they can also keep the track of their own progress in any company wellness programs.
Consolidating Wellness Programs
In today's digital age, it is easy for your employees to become overwhelmed with all of the information about health, and overall wellness available to them online. This can make managing wellness goals and expectations are difficult for employees for a variety of reasons.